Studio photograph of two red baby chicks made in Steamboat Springs, Colorado
Limited edition of 50 signed, color prints.
Larger sized prints up to 10x10 are available by request; contact for prices.
Digital prints are made using the finest archival fine art matte surface papers.



NOTE: Shipping rates are additional.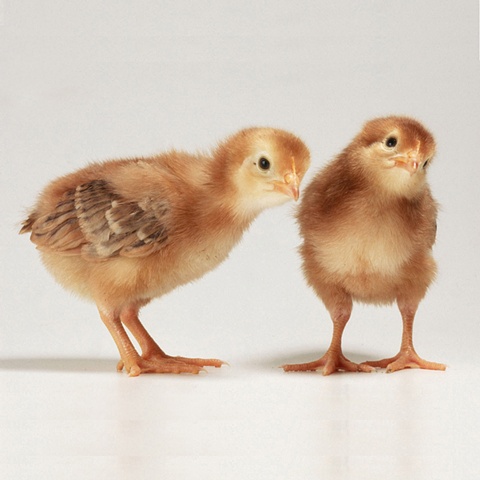 Two Red Chicks (No. 2)
digital pigment print from a color transparency photograph
6 x 6 inches image size
2003